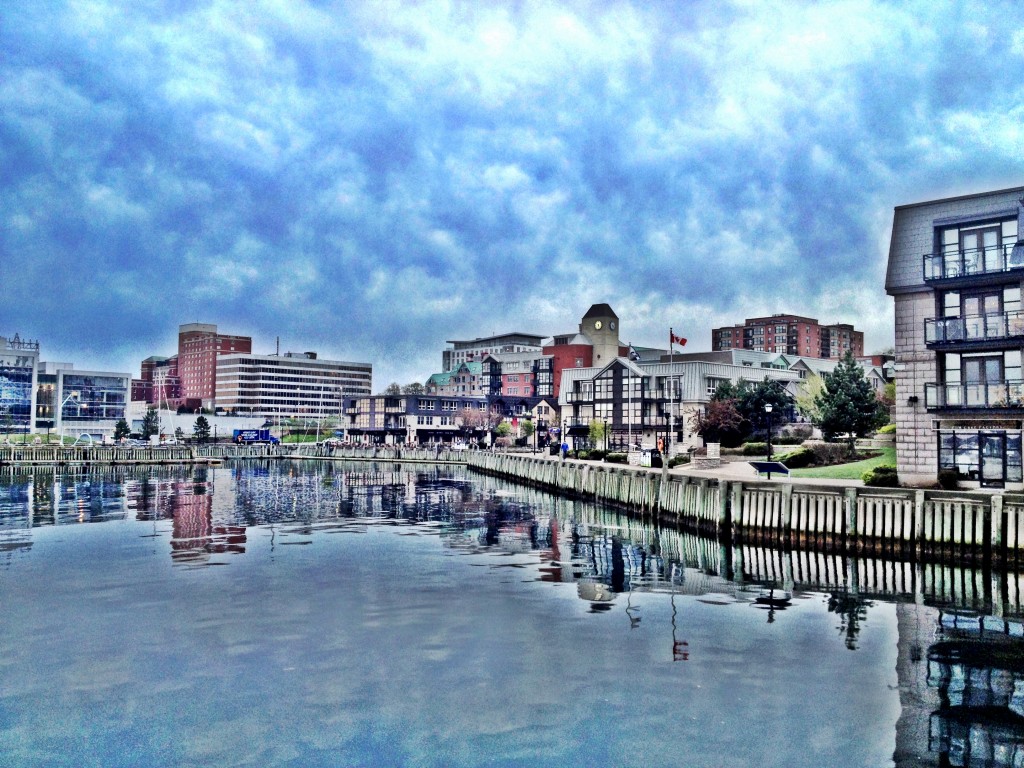 Halifax has always been well known for its waterfront. With beautiful views of the world's second largest natural harbour and a constant stream of activity, the waterfront is Halifax's premier tourist destination during the summer months, but what about the rest of the year? In this post we're going to shed some light on the great things to do in Halifax at The Piazza at Bishop's Landing while you're waiting for the warm weather to return.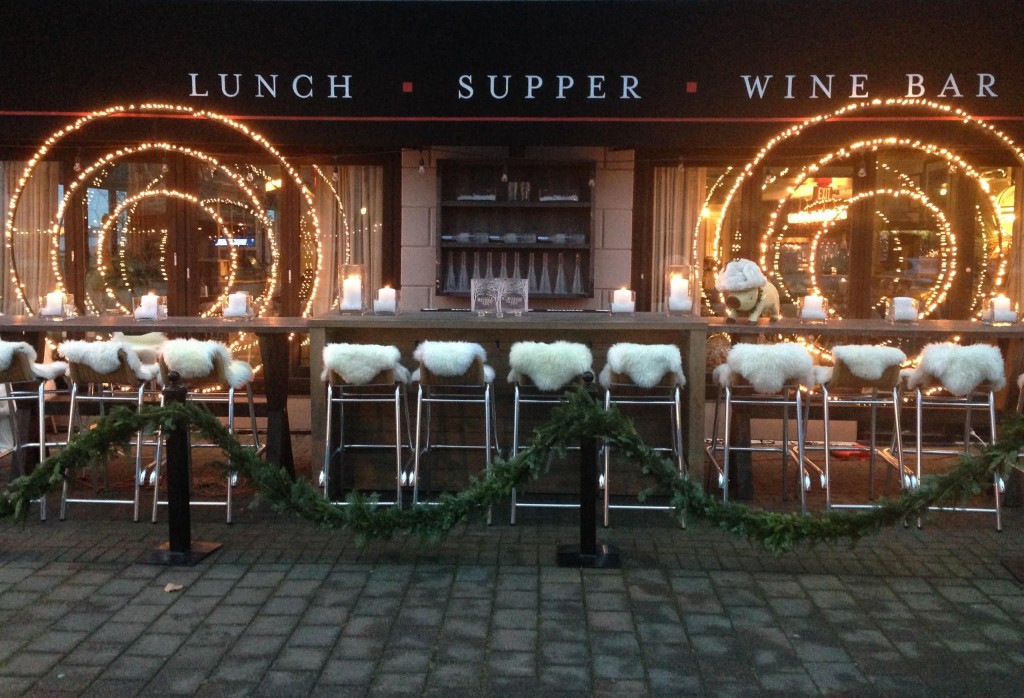 Fire & Ice and Everything Nice
Stop into the Bicycle Thief on Friday or Saturday to check out their Fire & Ice Bar on the patio. This patio bar offers warm beverages and a cool atmosphere for you to relax after a long week at work or an invigorating Saturday on the town. This hot spot has been warming up Halifax all winter long and continues to do so (weather permitting) every weekend.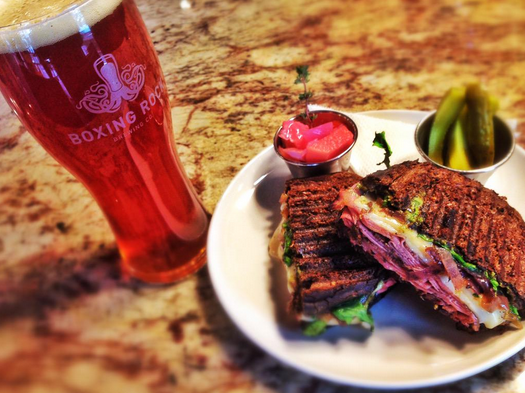 Put a Smile on Your Face
Did you know that Smiling Goat Organic Espresso Bar recently expanded their menu and hours of operation? Not only that, they have also been granted a liquor license, meaning in addition to their delicious food that is made in house and their espresso drinks and teas, you can enjoy draught from the North Brewing Company and Boxing Rock Brewing Company, bottles of beer from Garrison and Propeller, as well as a fantastic selection of cider and wine from Bishop's Cellar.

A Taste for the Sea
Speaking of Bishop's Cellar, you can join them on March 20th between 4:00 – 7:00pm to try a free sample of Sea Fever Premium Rum. Craft-blended and oak-matured in Guysborough, Sea Fever Premium Rum captures the authentic spirit of Nova Scotia's seacoast. Bishop's Cellar will feature Sea Fever Premium Amber Rum, Coffee Maple Rum, and Spiced Rum.
Shop 'til you Drop!
If you're looking for shopping, you'll find plenty of great options without having to leave the oceanside. Do you love accessories and jewellery? Then you'll love Bedazzled. In fact, starting this Saturday, Bedazzled will be holding surprise sales, where you'll have the opportunity to save on a select designer line. Nearby you'll also find the Unicorn, which offers beautiful fashion from home and abroad, while right around the corner is the Rum Runners Rum Cake Factory and Sugah!, where you can find gifts for friends and family (and maybe something sweet for yourself). These are just a few great examples of the independent, locally-owned shops onsite at The Piazza at Bishop's Landing.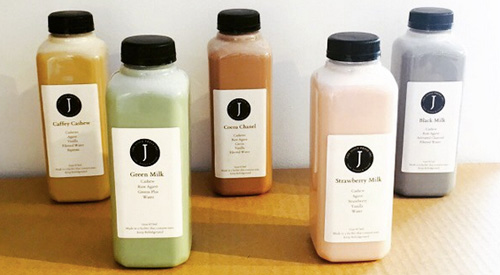 Healthy Drinks, Healthy Life
The Juice Press makes it easier than ever to enjoy delicious drinks that are also good for your health, and recently they've launched a new line of cashew milk flavours. Choose from chocolate, green, strawberry, espresso and activated charcoal infused cashew milk, or stop in for one of your old favourite raw freshly pressed juices.
Spring into Action!
These suggestions only represent a small fraction of the things to do in Halifax on the waterfront this time of year. From shopping, to health & fitness, socializing, and more, the Halifax Waterfront offers four seasons of enjoyment for locals and visitors alike. We look forward to seeing you soon!