The Bicycle Thief
Italian Fusion With A Waterfront Patio
The Bicycle Thief exudes a relaxed, come-as-you-are feel, in an atmosphere that blends Old School style with New School attitude. Enjoy North American food infused with Italian soul.
Drop by for lunch or enjoy a full multi-course dinner featuring salumi boards, fresh local seafood, mouth-watering meats and pastas, and decadent desserts.  Pull up a chair at The Bicycle Thief's legendary wine bar for a fantastic glass from their titanic selection.
Winter no longer means the end of patio season at The Bicycle Thief. No matter the temperature, you can stay warm at the Fire & Ice Bar. In the warmer months, enjoy some of Halifax's finest waterfront dining truly on the waterfront—The Bicycle Thief boasts an outdoor summer patio just steps from the harbour.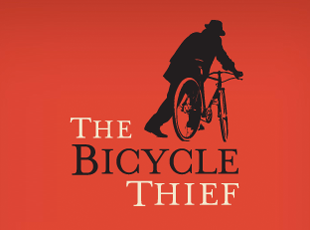 CONTACT INFO
1475 Lower Water Street
Bishop's Landing
Halifax, Nova Scotia, Canada
B3J 3Z2
Phone: 902-425-7993
Hours
Monday-Friday 11:30am-11:00pm
Saturday 4:00pm-11:00pm
Sunday – CLOSED