A new addition to the local fashion scene opens at Bishop's Landing. Owned by entrepreneur couple, Matthew and Lauren Smith, this new store promises to be a purveyor of premium men's and women's streetwear, offering fresh and exclusive picks from leading brands around the globe.
After spending time in the retail and fashion industry in New York, Matthew and Lauren bring a wealth of knowledge and expertise to their latest venture. The concept store provides a one-of-a-kind shopping experience for fashion enthusiasts who can expect fashion-forward garments, trendy sneakers, and unique accessories. Market Price carries some of the most followed fashion brands such as New Balance, Puma, Reebok, On, Stance and more.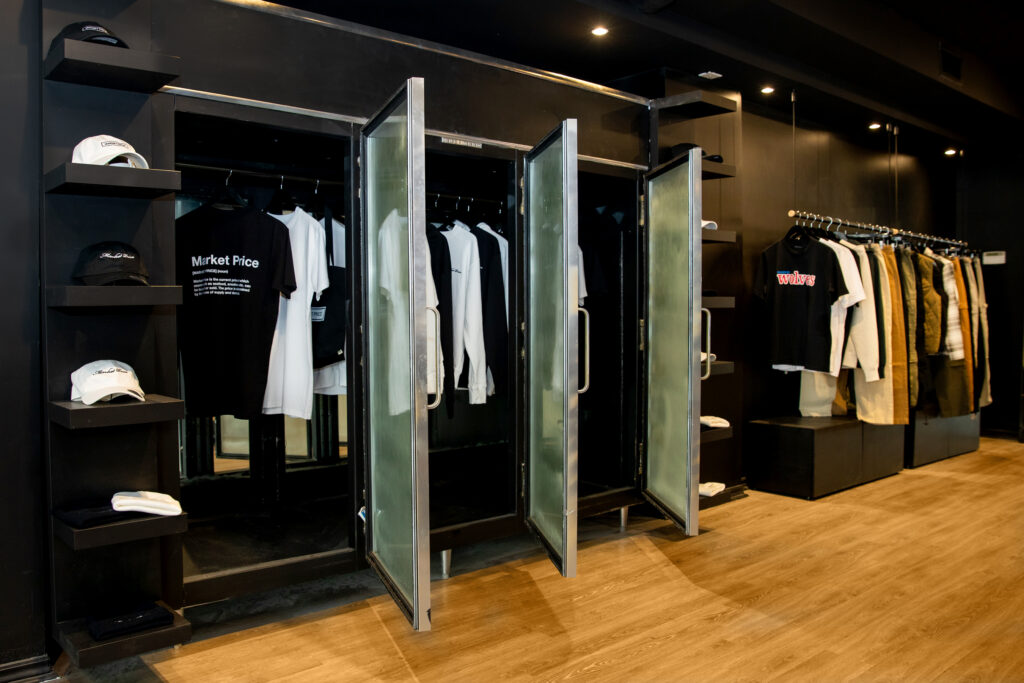 Visit Market Price at 1477 Lower Water Street or see more information on their website market-price.ca.
—
*Photos by @kellyclarkfoto