What do you give someone who nurtures and cares for everyone? Moms deserve it back and this Mother's Day is the perfect time to shower her with all the love we can give.
We gathered some special gift suggestions from just some of our Bishop's Landing retailers and hope this helps you find something special for one of life's treasures, our moms!
For the art lover, creative mom, who loves a beautiful home. How about some original art from The Prow Gallery.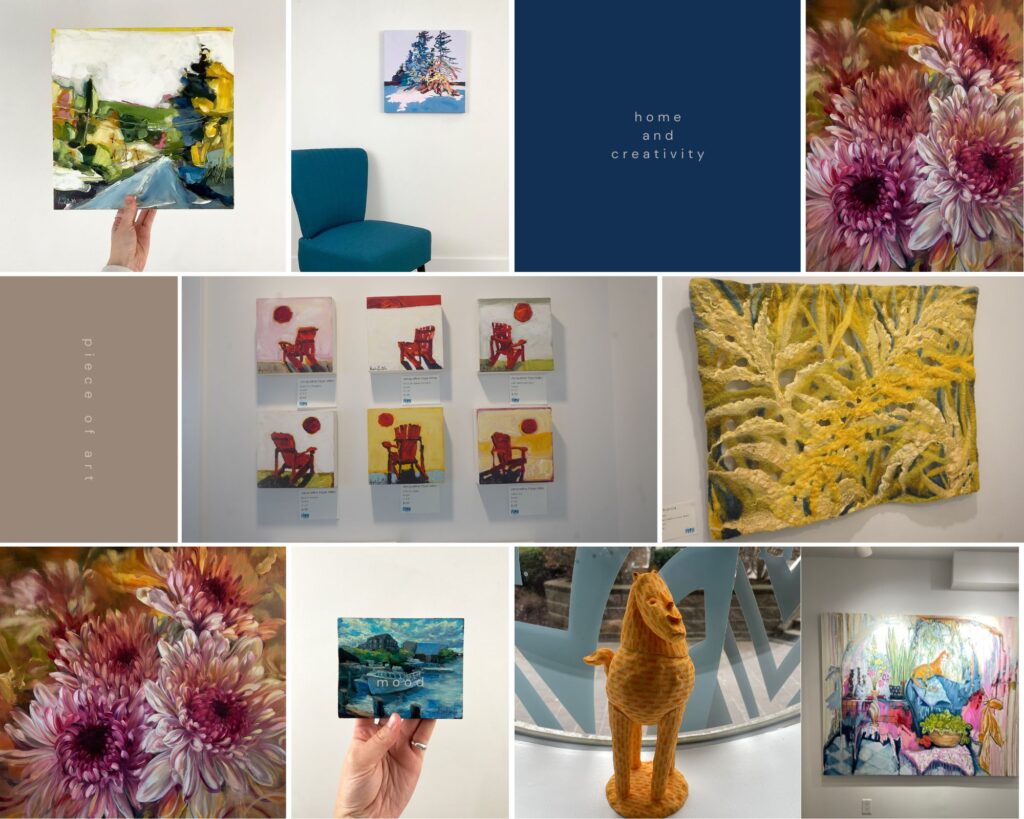 Put FUN in functional when you browse through the Home section of URBN-ish. They have amazing scented candles, fun as well as stylish plates, glassware, mugs and so much more. A give the gift of style also never disappoints, check our URBN-ish's latest season of fashion and accessories.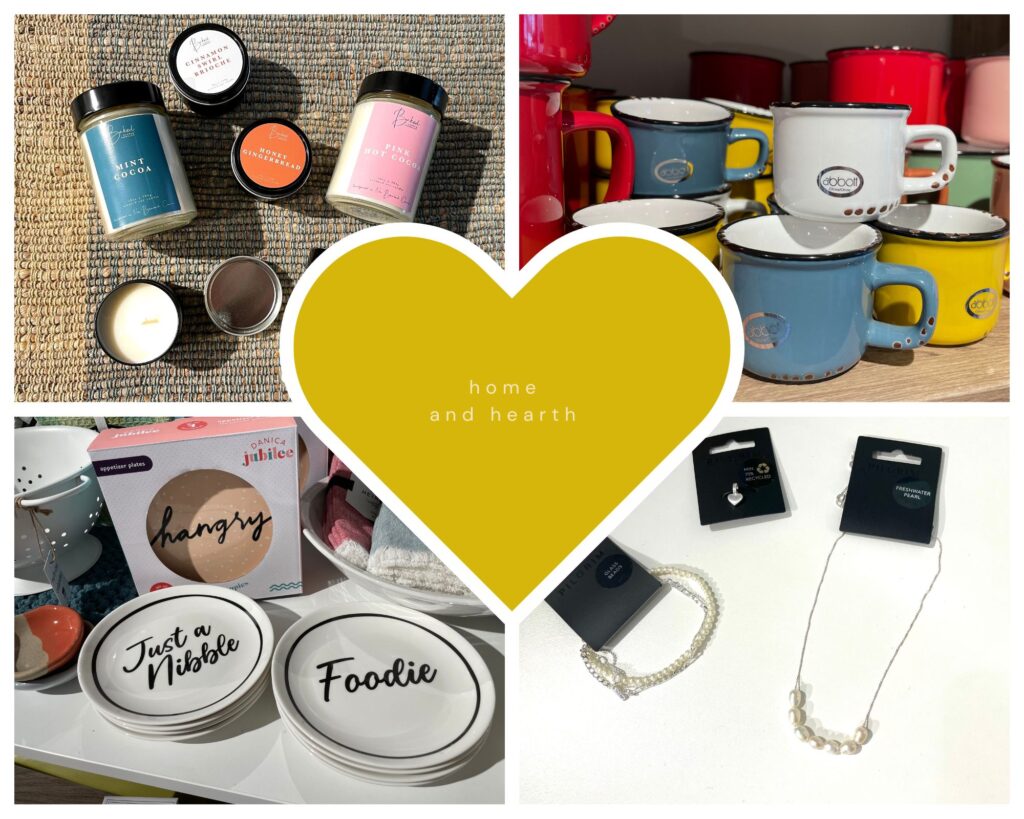 A delicious spread awaits from Pane E Circo, available for order now and pick up from now through Sunday.
Mother's Day Bouquet-inspired Pastry Collection and a delectable Brunch Basket from Pane e Circo includes:
Ham & Asparagus Quiche, Heirloom tomato caprese and fresh buffalo mozzarella, Salumi board and fresh baguette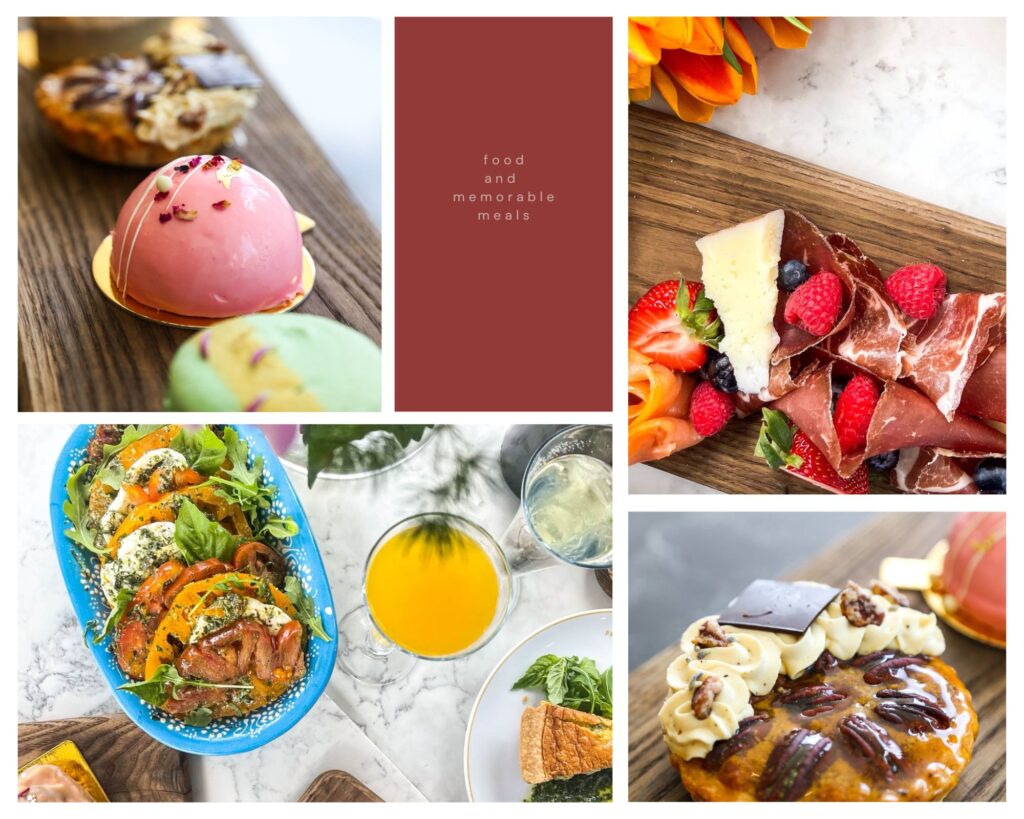 Rum Runners Cakes are always a hit or have a customized gift basket made at SUGAH! Choose from their array of specially made sweets, confectionery, and other food gift items, and they'll package it for you in-store. (top 2 photos in the selection below)
A statement potted plant from Audrey Too, with messages to remind mom of how special, strong and beautiful she is. (bottom left)
You can also order a custom cake from Piece of Cake made from the fluffiest sponge cake and whipped cream frosting. (bottom right)
These are just some special picks we have at Bishop's Landing. Come and browse through our local, independently-owned shops and services, and see what treasures you'll find for the most special mom in your life.