Now you can find more places to shop local at Bishop's Landing this summer! A customer favourite, 4to8 Fashions, returns to the waterfront to showcase women's clothing. Also, URBN-ish sets up shop for home décor, housewares, and more.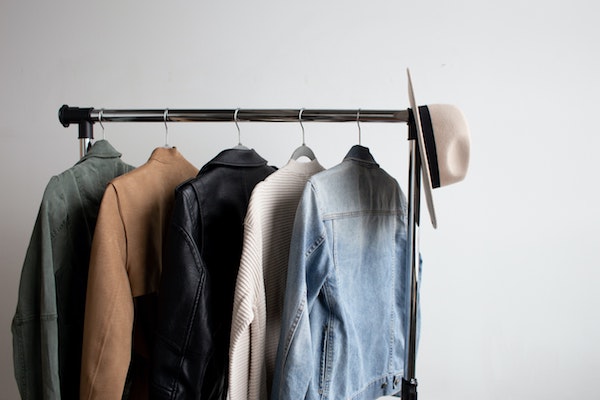 URBN-ish
Heather and Malcolm Suttie will bring a new retail concept to Bishop's Landing that includes women's clothing, housewares, home décor, and baby items to be known as URBN-ish. 
Originally from New Brunswick, Heather and Malcolm founded room2remember in Fredericton nearly 20 years ago. The store has become synonymous in the Fredericton area as a go-to for home décor and women's clothing. 
The couple's newfound freedom as empty-nesters in Fall 2020 had them moving to Halifax on a new life adventure. They love how the city is focused on urban development but not at the expense of its maritime appeal, and Bishop's Landing captures this connection perfectly. 
With retail running in their blood, they're bringing their knowledge as well as the "proven" best products from their Fredericton concept to URBN-ish. Having left their mark on retail in Fredericton, this new project aims to do the same in downtown Halifax. 
The store will be targeting the downtown communities as the place to go for kitchen essentials, baby gift-giving ideas, or just picking up that special clothing item for yourself. 
The store will have a presence along both Lower Water Street and the Bishop's Landing piazza located in the South Building of Bishop's Landing. The expected opening of the store is summer 2021. 
4to8 Fashions
A fan favourite annual pop-up boutique at Bishop's Landing, 4to8 Fashions, is coming back this summer. They will open when NS Health ends the provincial lockdown.  
The boutique prides itself on being Atlantic Canada's only women's "one-of-a-kind" sample fashion boutique offering amazing prices. Sizes range mostly from 4 to 8. 
These new retailers join the Bishop's Landing community including popular restaurants, unique clothing stores, professional services, and more.