August is winding down and summer plans are wrapping up. Sometime in the last week or so, the air has become crisper. In Halifax, we look forward to the summer all year, but we're fortunate to have a beautiful fall season that follows. Soon, the fall foliage will start to pop up and the atmosphere on the Halifax waterfront will transition from bustling and fast-paced to relaxed and laid-back. We welcome this coming change because there's nothing quite like the beginning of fall in Halifax.
After a busy summer, it's nice to look forward to the cozy fall season. Whether you're going back-to-school or you're just ready for a change of scenery, here are some tips that will help you make the most of the more comfortable season of the year.
Freshen Up Your Wardrobe
Snug sweaters, trendy jeans, stylish sweats and more—fall is hands-down the best season for fashion. Fall is a great excuse to refresh your closet and Alexa Pope is constantly filling their shelves with new apparel from brands like Champion and Adidas. Athleisure is still a top trend for 2017 and activewear is always in style, so pick up quality pieces at Alexa Pope that will be perfect to wear to class or on a stroll around the city through the fall leaves.
Take Advantage of Fall 2017 Hair Trends
After a summer of beach waves and highlights, fall is the perfect time to update your look with a great cut or colour. The Hair Factory at Bishop's Landing has a team of top professionals who will work with you to achieve your dream hair. Whether you want to chop it all off and surprise your friends with a fresh new look, or you want to maintain your existing style to keep it looking healthy, a trip to The Hair Factory will have you feeling ready to take on the new season!
Set a Cozy Coffee Date with Friends
Coffee knows no season and is always an essential, but a busy summer full of events and commitments can cut into your beloved coffee dates. Make it a point to get in touch with friends you haven't been able to see over the past couple of months and meet at The Smiling Goat. The Smiling Goat is the perfect place to meet and catch up, w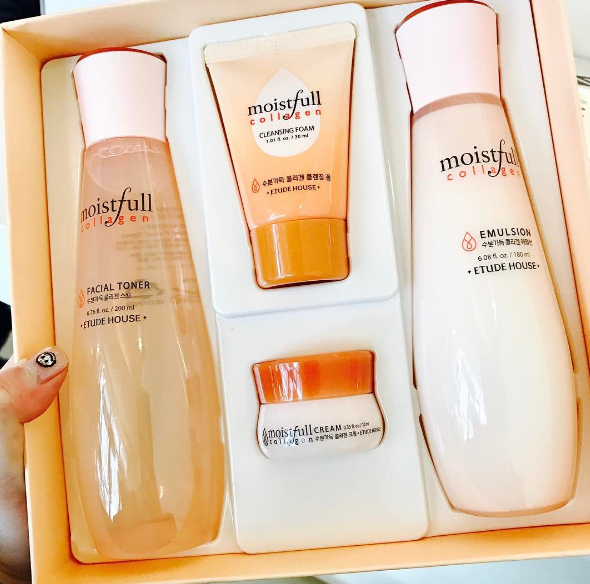 ith a gorgeous Waterfront location and a fantastic variety of drinks. They also have delicious snacks from local favourites like Staff of Life and Izzy's Bagels, so plan a to meet up with friends at The Smiling Goat and enjoy every minute of the year's coziest season.
Update Your Skincare Routine
As the seasons change, our skincare and hair routines should too! The cold air can make your skin feel more dry than usual, and can even make your hair feel brittle. Check out Moon Moon Cosmetics to pick up moisturizing skin and hair products that will keep you feeling smooth and silky even if the air is crisp. Lotions, cleansers, shampoos and more—the team at Moon Moon Cosmetics can help you revamp your routine to take care of your skin and hair to keep it feeling healthy and comfortable throughout the coldest months in Halifax.
Summer may not be fully over yet, but there is definitely a change in the air. Get ready to enjoy every minute of fall in Halifax. Be sure to follow us on Facebook, Twitter, and Instagram to see what's new at Bishop's Landing for fall, and we'll see you on the Halifax Waterfront (don't forget your sweater)!