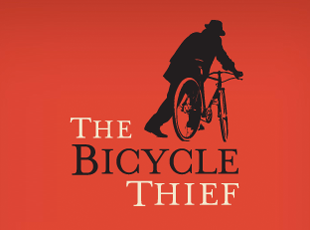 Looking for somewhere to wrap up your weekend on the waterfront? Then you will be pleased to hear that to celebrate the arrival of summer, the Bertossi Group has announced that their fantastic restaurant at Bishops Landing, The Bicycle Thief, will be open every Sunday throughout the summer for both lunch and dinner service. The Bicycle Thief served its first Sunday dinner during Open City on May 10th, and will continue to offer service seven days a week all season long.
We here at Bishop's Landing are thrilled to be able to offer our guests the opportunity to dine at the Bicycle Thief each and every day of the week. Our outdoor patio is also in full swing for you and your friends to enjoy those legendary warm summer nights on Halifax's gorgeous waterfront.Known for delicious Italian food and a fantastic wine bar, the Bicycle Thief's relaxed atmosphere and beautiful views are a hit with locals and tourists alike. We're looking forward to an amazing Summer on the Waterfront at Bishops Landing and we hope that you will be able to join us!
For more information on what's happening at Bishop's Landing all year round, be sure to check out www.BishopsLanding.com.