Alexa Pope, specializing in fashion and accessories for "It Girls" everywhere, has been in business for two years. To celebrate the occasion, they will be setting up a very special pop up shop on Saturday, May 9th from 10am – 6pm and Sunday, May 10th from 11am – 5pm beside the Bicycle Thief at Bishop's Landing, 1475 Lower Water Street, coinciding with Open City. Known for their fashion forward clothing, Alexa Pope usually sells exclusively online or through Nylon magazine, making this a rare occasion to find their unique looks in store.
When you stop into the Alexa Pope pop up shop, you're going to find their newest arrivals for the season, as well as great tax free deals on their most popular pieces. Whether you're after the right look for summer—tops, bottoms, playsuits, dresses, sweaters, jackets, or accessories—Alexa Pope will help make sure you're on trend.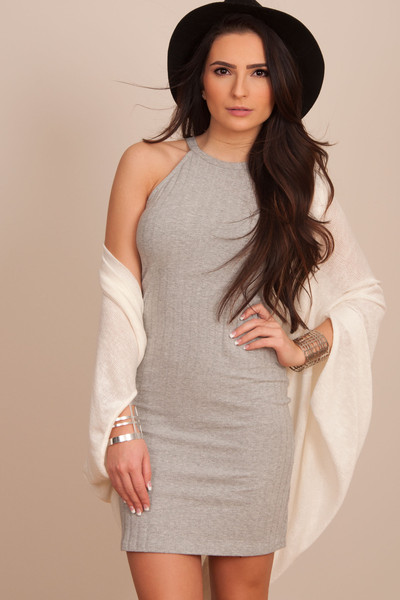 Alexa Pope's mission has always been to create and curate a carefully selected blend of styles for the fashion conscious Canadian woman. Their distinct fashions are as much inspired by the runway in Paris as they are the street style of Los Angeles and New York City. Combined, the Alexa Pope look is equal parts couture and cut-offs, offering trendsetting pieces that are perfect for any occasion.
Locally owned and operated, Alexa Pope was founded by Marianne Thomson and developed with Lauren Wambolt. Since launching, Melissa Marchand has also come aboard as a co-owner. In the past, Alexa Pope has had pop up shops featured at Mills Brothers, as well as the Middle Spoon. This is their first pop up shop at Bishop's Landing and it will truly be one to remember.
For more information on Alexa Pope, check out their official website, and to see what else is happening during Open City, stop by www.ILoveLocalHFX.ca. 
PS – Bishop's Landing is sponsoring Open City again this year, and we'll be drawing for the ultimate Mother's Day gift—a pair of pink sapphire and diamond earrings from Frida Fine Jewellery valued at $2500! ENTER NOW and check out our full Open City 2015 lineup.