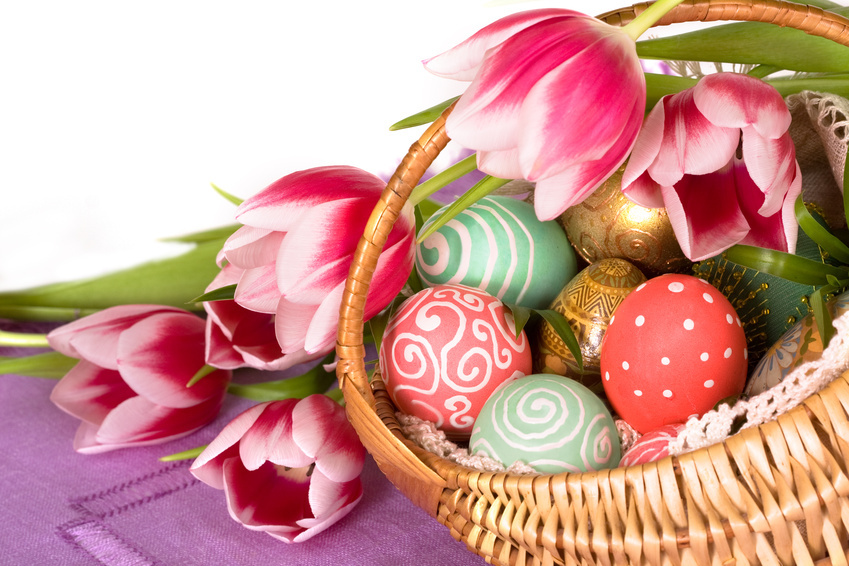 It's that time of year again, when a well known bunny makes the rounds throughout the world dropping off candy to the young and the young at heart. And while the Easter Bunny is sure to bring plenty of treats this weekend, keep in mind that there are all kinds of ways to satisfy your sweet tooth all year round at our local, independent shops. 
The Sweet Taste of Sugah!
Stop in at at Sugah! this Saturday from 10 until 6 to find a delicious assortment of hand crafted chocolates to fill up everyone's easter basket. Sugah! offers everything from pure milk chocolate, retro smores and caramel bars through to brittles, clusters, and even tasty chocolate bunnies made in store. Perhaps best of all, if you have an Easter buddy who lives somewhere else in North America, you can have Sugah! send them a care package that includes a 100 g hand crafted chocolate bar of your choice wrapped in custom gift wrap along with a personalized note. All you have to do is choose the chocolate and they'll take care of the rest!
Make Easter a Piece of Cake
After you pick up the candy, you'll definitely want to grab some cake for your Easter dinner dessert, and Piece of Cake Fine Bakery and Cafe will have you covered. Baked fresh daily, Piece of Cake offers amazing handmade cakes and desserts, as well specialty custom cake services. Whether it's a carrot cake or a double chocolate delight, Piece of Cake will have any treat you crave.
Don't Forget the Adults!
After you pick up all the sweets, stop by Bishop's Cellar to grab something special for yourself. Whether it's a sparkling wine for mimosas at Easter brunch, or a bottle of wine to serve with Easter dinner, Bishop's Cellar has a second to none selection for you to choose from.
It's a Treat to Live Here
With Easter fast approaching, you'll want to be quick like a bunny to get out and pick up all your sweets before the big day. Luckily, when you live in Bishop's Landing, everything you need is just a quick hop away! 1 and 2 bedroom condos are now available for lease, offering Halifax's only waterfront living.
Happy Easter, from all of us at Bishop's Landing to you.