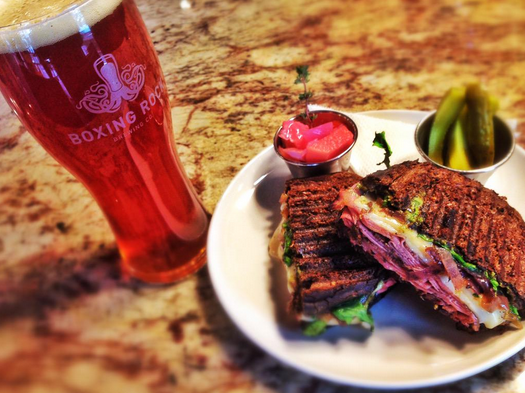 Smiling Goat Organic Espresso Bar at The Piazza at Bishop's Landing continues to expand their delicious offerings and hours of operation!

They've just been granted their lounge license, so you can now drop by and just have a draught, beer, cider or glass of wine. Enjoy a drink on its own, accompanied with some incredible food made in-house—including an expanded and changing menu of soups, panini, sweets, charcuterie, and more.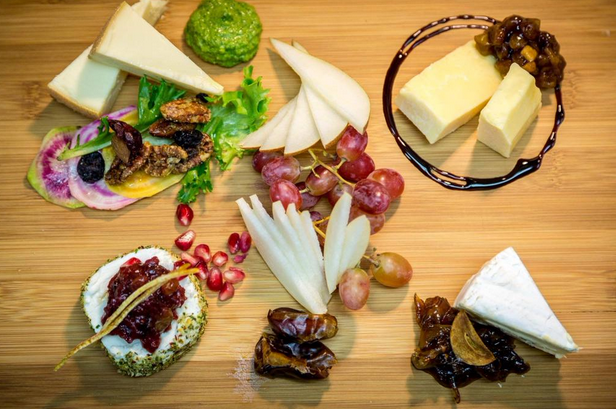 In addition to their range of espresso drinks and teas, beverages includes draught from North Brewing Company & Boxing Rock Brewing Company, beer from Garrison Brewing Co. & Propeller Brewing Company, and a section of cider & wines sourced from Bishop's Cellar.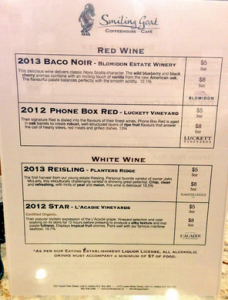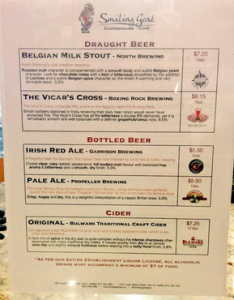 To celebrate their growing menu, they've also extended theirs hours at Bishop's Landing so you can enjoy delicious food and drink later into the evening:
Monday – 7am – 7pm
Tuesday ~ Wednesday – 7am – 9pm
Thursday ~ Friday ~ Saturday – 7am – 11pm
Sunday – 8am – 7pm
Follow them on Twitter and Like them on Facebook for menu items and specials changing daily.