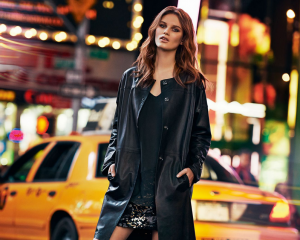 In time for the lead up to the holidays, The Unicorn has gorgeous new arrivals from Cambio and Laurèl, perfect for gifting or for finding an outfit for your next holiday event.
Cambio Jeans & Trousers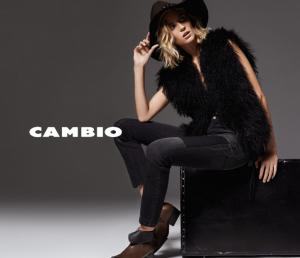 The Unicorn loves Cambio, and knows you do too! A collection of new casual and denim pants is now in stock, combining excellent fit, quality European fabric and equal attention to comfort and sophisticated style. 
Laurèl Dresses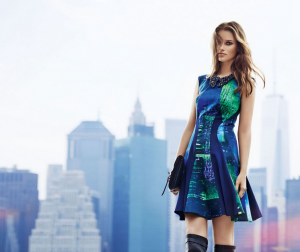 A new selection of dresses from Laurèl, available only at The Unicorn, is now in stock. Find the perfect dress and stand out at upcoming holiday parties!
From Sophie, Joel and Cass at The Unicorn, Merry Christmas and Happy Holidays! Stay tuned for a special markdown on Saturday, December 27th.