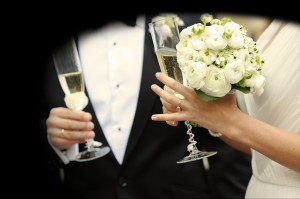 Weddings are truly special occasions, and for the soon-to-be-wed couple and their guests, there's a lot of planning required. Regardless of whether you're getting married or attending a wedding, you'll find everything you need to ensure a fabulous day at The Piazza at Bishop's Landing.
Drinks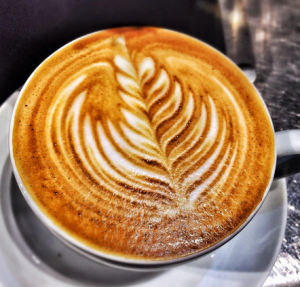 Stay caffeinated as you shop with a hot or iced espresso beverage from the Smiling Goat Organic Espresso Bar, who serve up some of the best coffee and customer service in Halifax. Or, treat yourself to a freshly baked slice of cake or pastry from Piece of Cake Fine Bakery & Cafe. Soon, you'll even be able to enjoy fresh, cold-pressed juices from Juice Press—the Piazza's latest addition.
Clothing
Between The Unicorn and Turbine Boutique, women searching for the perfect wedding guest ensemble will easily find something stunning to wear. To ensure a suit fits perfectly, or have your own custom clothing created, Silk will be able to fulfill all of your needs. They'll even be able to keep a wedding dress in pristine condition with their dry-cleaning services! For jewellery, there always are unique and affordable pieces at Bedazzled, beautiful gems at Frida Custom Fine Jewellery, and classic pearl creations at Pearl City.
Dining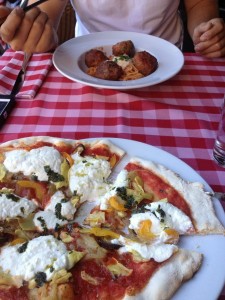 When you're ready to take a break from shopping, your choice of restaurants includes Japanese fusion at Hamachi Steakhouse, Italian-American flair at The Bicycle Thief, and unbeatable pizza, pasta and more at Ristorante a Mano. Certainly, a gift certificate for a beautiful meal will never go amiss, and you'll find that any of these delicious restaurants are sure to please the happy couple.
Gifts & Favours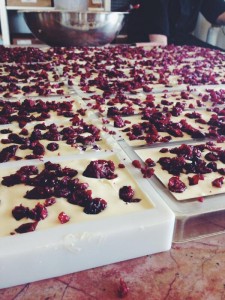 Whether you're searching for a fun gift or you're a bride or groom looking for an uncommon wedding favour, you'll find one at Sugah! The extensive line up of creative confections–including brittle in more flavours than you could even dream possible–is something that anyone could appreciate. For a more unique gift, fun-loving couples might appreciate private training sessions from Push Fitness.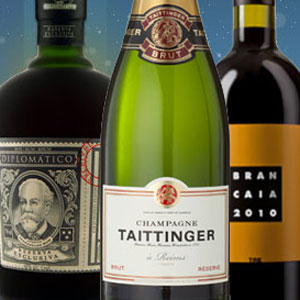 Toasting the newlyweds will be easy with the extensive selection of sparkling wine from Bishop's Cellar, particularly when paired with a cigar from Paul Stulac's Smoke On The Water!
When you visit The Piazza for your wedding needs, you'll be able to shop locally and find just what you need with the beautiful Halifax Harbour as your backdrop. What are you waiting for? Visit us this weekend at 1475 Lower Water Street!