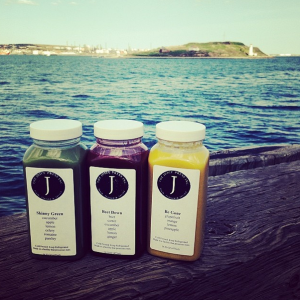 Juice Press Inc.—Halifax's first cold-pressed juice shop—is coming soon to The Piazza at Bishop's Landing! Family-owned and dedicated to serving only the best raw organic produce in drinks you'll love, Juice Press Inc. uses a top-of-the-line, cold-pressed juicer to extract the delicious juice from your favourite fruits and vegetables.
Whether it's a single drink, a cleanse, or a monthly subscription, the delicious creations at Juice Press Inc. make the perfect addition to a healthy lifestyle. Featuring a variety of different recipes that offer an array of health benefits, they source local and organic when possible to ensure the juice you enjoy is of the highest quality possible. Their juicing process maintains all of the minerals, vitamins, and enzymes so you are sure to get the full nutritional benefit of each ingredient.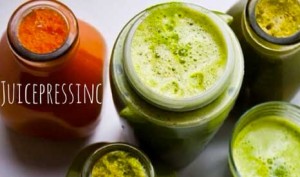 In the lead up to their grand opening, submit your active lifestyle photos on Instagram and they'll pick the top ten entries to be VIP guests at their exclusive pre-opening party! Tag @juicepressinc and start sharing your favourite moments in motion.
Stay tuned for more details, and in the meantime, check out the variety of juices available on their website and follow them on Twitter!