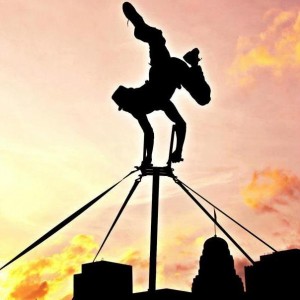 The Piazza at Bishop's Landing is proud to be a sponsor of the Halifax International Busker Festival and home to a performance stage for its second consecutive year! From July 30 to August 4, there will be hundreds of incredible shows from talented performers—and The Piazza at Bishop's Landing at 1475 Lower Water Street  is going to be home to many of the performances on our South Boardwalk stage. We can't wait for the festival to begin!
When you're ready to take a break from the Busker Festival's magic, acrobatic feats and comedy, you'll be in the perfect location to stroll through our shops.
Bedazzled has just added a beautiful line of jewellery from Italian designer Gillian Julius, and they're the exclusive supplier of these gorgeous pieces in Nova Scotia.
The Unicorn has recently gotten their very popular Bernie Mev woven elastic sandals back in stock, and with their Sail into Summer promotion, you might find your favourite pair of Stuart Weitzman shoes are on sale.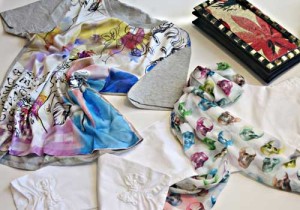 If locally designed fashion is what you're after, a trip to Turbine by Lisa Drader-Murphy is sure to please. They've recently gotten some fantastic new stock in, and you'll also be able to find your old favourites, like the Obi belt.
If you're planning to be here to see some of these performers or to shop, don't forget to visit us for refreshments! A coffee from the Smiling Goat Organic Espresso Bar or a fresh and nutritious drink from Juice Press Inc. are delicious picks.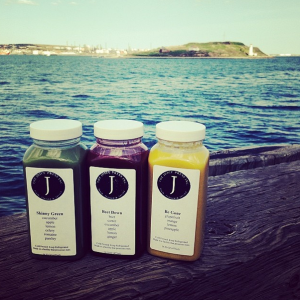 When you're hungry, you can visit Sugah! for ice cream, tempting brittle or delightful chocolate. Or, a meal at one of The Piazza's delicious restaurants–The Bicycle Thief, Ristorante a Mano, or Hamachi Steakhouse–is the perfect start or end point to a night out watching the Buskers!
We can't want to welcome you soon!