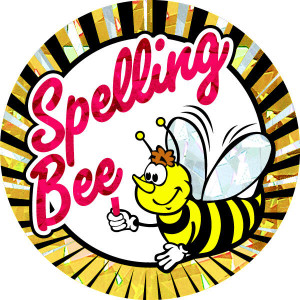 The Piazza at Bishop's Landing is pleased to support The Word On The Street Halifax again this year as prize sponsor for their 3rd Annual Spelling Bee for Adults. Registration is NOW open for the fundraiser, taking place March 5th, 2014 from 7 – 11pm and hosted by our neighbours at the Waterfront Warehouse.
Enter a Team
To enter a team, simply gather four members—three spellers and a captain—to represent your business or organizations. The minimum fee for team registration is $400 and includes team admission, food, and a chance at the championship. A limited number of teams are accepted, so register early! Click here for more information on how to enter a team.
Watch the Action
Cheer on your favourite team and enjoy delicious food and a chance to win a door prize—a certificate redeemable at the fabulous shops, services and dining at the Piazza at Bishop's Landing—for only $15 per ticket.
For more information, visit The Word on The Street Halifax or email halifax@thewordonthestreet.ca.