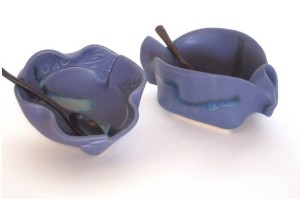 From January 7th until February 14th, Maples Gallery is having an blowout sale on all things Canadian-made—including up to 75% OFF on select items!
This amazing winter sale includes selected items from Maples' collection of:
Pearl & Daisy Bath and Soaps
Michique Handbags
Pottery
Glassware
And more!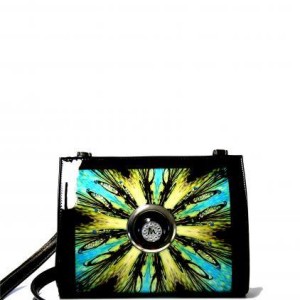 Visit in store to take advantage of these great savings (even find the perfect Valentine's Day gift ahead of time!). Maples Gallery is open 10:30am – 5pm from Tuesday to Saturday (closed Sunday and Monday).