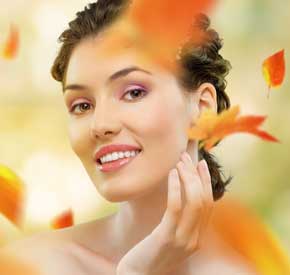 The Landings is pleased to offer opportunities to save on rejuvenating treatments this fall. Two product lines, two promotions—both chances to reward yourself with beautiful savings!
For a limited time, when you spend $1000 or more on a Soft Lift treatment, you receive a FREE $150 mail in rebate! (Soft Lift uses a combination of BOTOX and Juviderm to restore facial balance)
The Landings has partnered with Restylane and developed a VIP Rewards Card program. After you spend $2500 on treatment, you'll be eligible to receive a FREE $500 treatment! This free can include Restylane, Perlane or Dysport.
To learn which offer is best-suited to helping you achieve your rejuvenation goals, book an appointment with one of the specialists at the Landings Surgical Centre today: 492-2007 or fill out the online form.