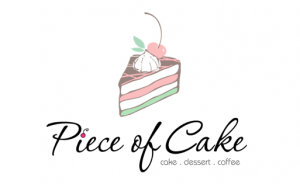 The Piazza at Bishop's Landing is pleased to announce that a new business will be joining us this fall.
Opening October 2013, Piece of Cake café creates exquisite handmade cakes and desserts and offers specialty, custom cake services. Everything is baked fresh daily and can be enjoyed at the Piazza in a relaxing atmosphere enhanced by coffee and Chinese tea culture.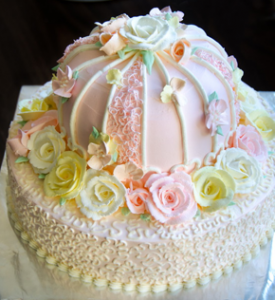 A locally-founded and independent business, Piece of Cake offers a wide range of delicious, high-quality custom cakes as well as cakes for birthdays, holidays and weddings.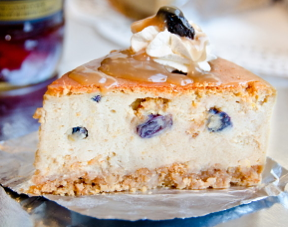 Their other fresh, delicious baked goods include cheesecake, mousse cake, black forest cake, brownie cake, french napoleon cake, french opera cake, macarons, cookies and a wide range of assorted desserts and sweets.
Stay tuned for more information about this exciting new merchant!