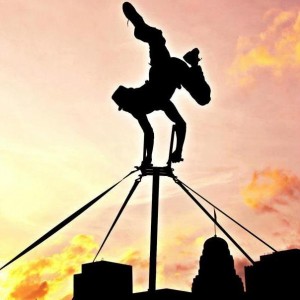 Celebrating its 27th year, the Halifax International Busker Festival will take place, July 31 – August 5 and the Piazza at Bishop's Landing will be the site of a new performance stage.Spread over six days, the performances will take place from 12:00 p.m. to 10:00 p.m. daily. In addition to the stage at The Piazza at Bishop's Landing, other stage locations will include Nathan Green, Maritime Museum of the Atlantic, Summit Plaza and Sackville Landing.
Performers from Canada, US, UK, Australia, Argentina, Sweden and the Netherlands will perform a wide variety of family-friendly street theatre, including acrobatics, music, visual arts, fire displays and comedy on six different stages along the waterfront. Highlights include:
Festival organizers are also pleased to announce for the first time the festival event schedule will be offered online for free prior to the event so people can plan their trips around the performers they want to see.
We look forward to being part of this favourite Halifax tradition in August!