For those of you mourning the loss of your summer glow with the onset of autumn, worry not – Tricia, Clinical Skincare Therapist at The Landings, is pleased to offer you a new product to help perfect your skin: Colorescience's Skin Mattifying Face Primer.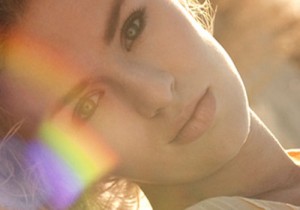 "While I highly recommend this product for clients with acne-prone skin, it is also lovely for combination and normal complexions," explains Tricia. "It really improves skin texture and its universal nude shade evens a wide range of skin tones."
Designed for troubled skin, this multi-functioning primer is formulated with exfoliating salicylic acid to diminish redness and camouflage blemishes while soothing upset skin. This primer is the first step in achieving a clear, even complexion. In addition to 0.5% salicylic acid, Colorescience's Skin Mattifying Face Primer contains oat beta glucan for its soothing, anti-inflammatory properties and hydrolyzed rice protein, a plant-derived peptide that protects and hydrates the skin. It contains no harsh chemicals, dyes, talc, alcohol, minerals or fragrances.
To use, apply one to two pumps to your moisturized face with your fingertips. Follow with the foundation of your choice or try Colorescience Finishing Powder, also available at The Landings, for clear, healthy results.
For more information or to arrange a skincare consultation, set up an appointment with Tricia by calling 492-2007.