The variety available at Granny McNab's at One Stop Wood Shop continues to grow, with wonderful new products arriving regularly.
Some of their delicious new products include:
A selection of nut-free, gluten-free cereals from Rude Health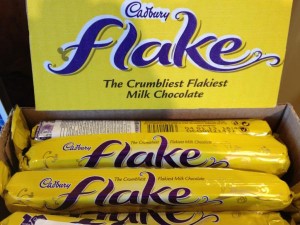 Flake, a favourite Cadbury milk chocolate from the UK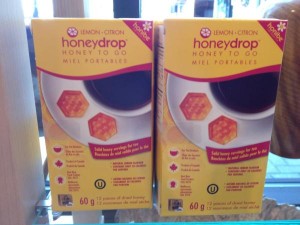 Honibe Honey Drops from Prince Edward Island (Tip: These are perfect for tea, coffee or in hot water. One drop is equal to a teaspoon of honey.)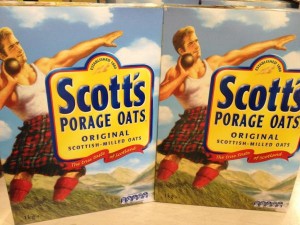 Scott's Porage Oats – authentic Scottish-milled oats
Visit the shop for these and more great products and check out the Granny McNab's blog for great recipes and more!