Lisa Drader-Murphy's gorgeous new designs hit the Atlantic Fashion Week runways last week, offering onlookers a sneak peak at her new Exclusive India Silk collection for Turbine.
The collection is crafted from handwoven silk sarees Lisa brought home with her from her recent trip to India (click 
here
 to read more about her journey).
In addition to these designs, a collection of purses and jewelry from India are now available at the Turbine boutique.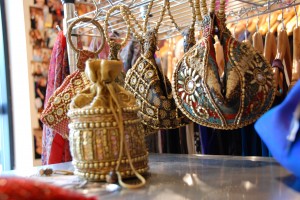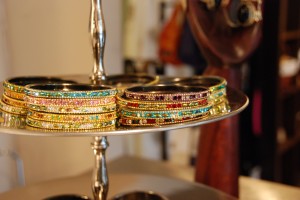 Finally, a big congratulations to Lisa and the Turbine team on the re-opening of the Falmouth Turbine location! Read more here.