It's that time of year! Egg nog drinks are now available at Cafe Ristretto in The Piazza at Bishop's Landing.
Choose from Egg Nog Latte, Chai Nogs, Egg Nog Steamers and Egg Nog Au Lait.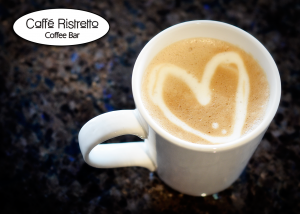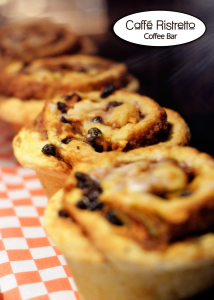 Also available to put you in the Christmas spirit are Gingerbread and Maple Spice Latte and Apple and Cranberry Cider.
Stop in and get in the Holiday spirit today!