A great gift idea in the run up towards Christmas, The Coal Wynd Gallery at One Stop Wood Shop is now offering custom printing onto canvas for your special photographs.
Produced right here in Halifax using top of the line machines to obtain high quality prints each piece is created using environmentally friendly inks and a solid wood frame.
Have your family portrait, your favourite pet or your latest vacation photos printed for your wall!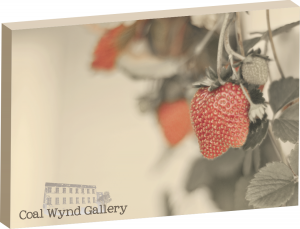 For more information check out their website at www.coalwyndgallery.com or call Jason on 902 209 2731.