The delicious new menu is out at Ristorante a Mano.
With its warm lighting, rustic colors and checkered linens, this is as close to an Italian Mama's kitchen as you can get. Ristorante a Mano offers you the enchanting experience of an authentic neighbourhood trattoria.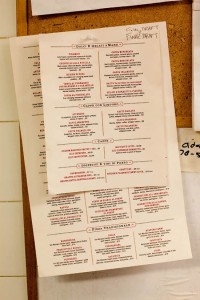 Take a look at the latest menu here.
For reservations call 902 423 6266.