Bedazzled has brought in a stunning new line of jewellery by designer Michal Negrin.
Each piece is inspired by combining the old with the new as well as employing exceptional colour combinations. Using a variety of techniques to craft the pieces, blending styles, designs, and colors a world of magic, romance, and vintage style is created.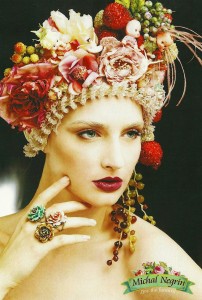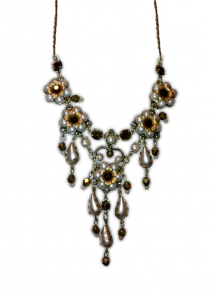 For more information call the store on 902 429 3434 or pop in!