Moon Moon Cosmetics
Offering an extensive selection of exclusive beauty products from Korea, Japan, and Taiwan at Bishop's Landing
For exclusive skincare products, cosmetics, and beauty tools, visit Moon Moon Cosmetics' only retail location at Bishop's Landing. Carrying a wide variety of popular beauty brands from Korea, Japan, and Taiwan, Moon Moon Cosmetics is your one stop shop for innovative beauty products and tools.
Moon Moon Cosmetics offers products that appeal to both local and international beauty lovers. Discover the benefits of hydrating sheet masks, experience the wonders of BB cushions, and much more.
Visit the store today to find your new favourite beauty product!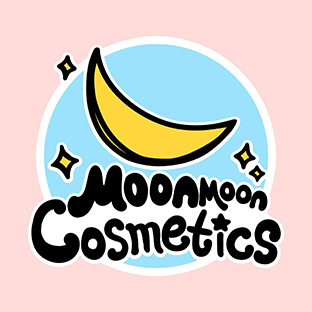 Contact Info
1475 Lower Water Street
Bishop's Landing
Halifax, Nova Scotia
facebook.com/moonmooncosmeticsinc
Phone: 902-423-2276
Store Hours
Monday–Thursday: 11pm – 6pm
Friday–Saturday: 11:30am – 7pm
Sunday: 12pm – 5pm